Stainless Steel Express presents affordable, reliable, and high-quality products paired with exceptional support services to meet your needs. We stock and distribute industrial products, equipment, and parts designed for a wide assortment of both standard and unique applications. Varying in size, material, pressure rating, and connection type, we assure optimal compatibility for your machinery.
Among our industry-leading inventory, Stainless Steel Express also succeeds as a top brewery supplier in the beer industry with our standard supporting equipment. Keep your brewhouse up and running with premiere brewery fittings, tank parts, portable pumps, generators, tri-clamp spools, sanitary gaskets, stainless steel braided hoses, fermentation control, condensing coils, and more.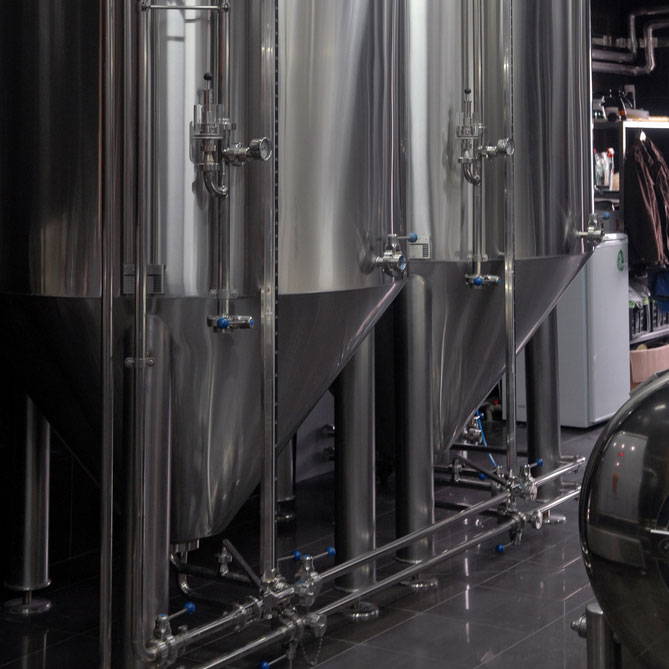 Consumers and brewers across the country rely on Stainless Steel because our products offer intuitive methods for system assembly, eliminating the dependency on extensive tools when assembling systems.
For premium products that withstand our competitors in longevity, dependability, and durability, Stainless Steel Express is your leading resource.
View our entire selection of industrial, commercial, and brewery supporting equipment. We recommend selecting products that align with the specifications of your project.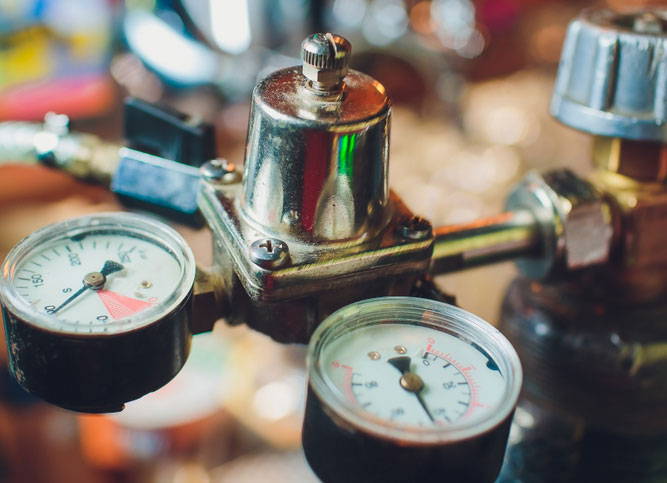 Contact a specialist at Stainless Steel Express with questions about our catalog of products. Our staff will work with you to find products that meet your standards.